How to convert more sales leads?
I recently undertook a sales training workshop for some local businesses and we were discussing the sales process and asked for a show of hands as to which company's present regularly followed up their sales leads…..
It was quite surprising to see only to 2 of the 10 companies in attendance raise their hands!
Should we be surprised as a recent survey demonstrated that only 25 per cent of all sales leads are actively followed up? How often have you personally visited an exhibition or event and made an enquiry or left your business card and never received a follow up call! I have!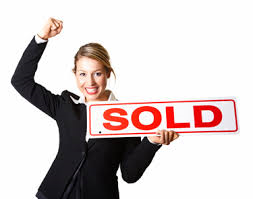 We don't need to be reminded that after generating a sales lead, you must effectively follow up on it. While this may seem straightforward, there are many variables involved in the process that will determine whether a sales lead converts or slips through your fingers.
Here is how should follow up these sales opportunities and by implementing the correct follow-up techniques, you should maximise your conversion rate and increase your overall sales volume ….
Follow up all leads
Please try and treat every sales lead as if it could bring in sales and even become a long-term customer. Following up on sales leads is usually a numbers game.
Establish a sense of urgency.
Another part of maximising your conversion rate involves responding to each sales lead as quickly as possible. Businesses that respond to enquiries within an hour are seven times more likely to qualify a lead than businesses that wait longer than an hour. After 24 hours have passed, the likelihood of making a conversion drops drastically! There is no need to dwell!
Always use the phone
Don't take the easy option and email…pick up the phone and dial. It is the best and only way of overcoming objections and explaining your proposition. Your customers are expecting your call!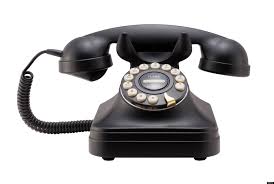 Create rapport and trust.
After making contact, it should be your goal to convert each sales lead and you need to be equipped to gain the customers trust and this is achieved by an excellent knowledge of your products and/or services and be able to answer any questions and this conveys a sense of professionalism and serves. This is enhanced by being courteous and friendly as possible as nothing will turn off a lead quicker than being impolite or disrespectful.
Keep your promises.
Hold up to your end of the bargain when following up on leads. If you said that you would email someone a free trial download or informational pamphlet, do it promptly.
Have tracking system
Use a pipeline or a reminder system or a basic CRM system or have a whiteboard or flip chart and use it as a constant reminder of the opportunities that you are chasing.
Keep at it and never give up as you may miss out with once enquiry from a client but what about their next enquiry?