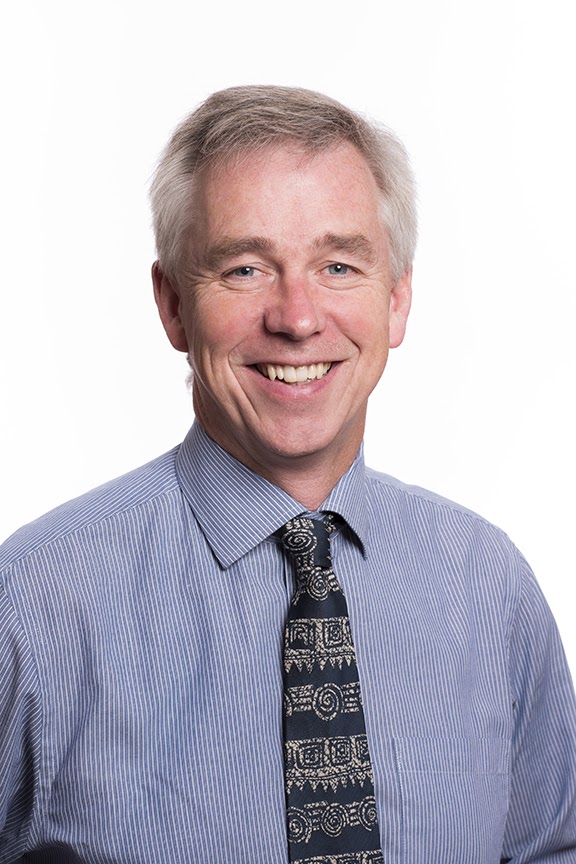 We take away your marketing headaches
Client Marketing
Founded in 2013 by Simon Shepherd Client Marketing advises small and medium sized businesses and professional services firms on how to get the best return on their marketing budget.
We help you avoid marketing headaches !
We think of ourselves as paracetamols and take away your marketing headaches!
There's no blinding you with marketing jargon but just honest, straight talking and practical advice with marketing action plans that deliver immediate and lasting results to your business.
Simon has over 30 years of proven experience as a successful sales and marketing specialist in the business-to-business and third sectors in the UK, as well as assisting UK and European companies in international trade.
How we help
WE ARE PARCETEMOLS TAKING AWAY YOUR MARKETING HEADACHES.
We offer small and medium-sized businesses practical marketing support to help them grow.
Yorkshire based and led by Simon Shepherd, and partnering with a nationwide network, Client Marketing helps organisations throughout the UK develop their marketing strategy, build a brand, raise their profile, and improve revenue.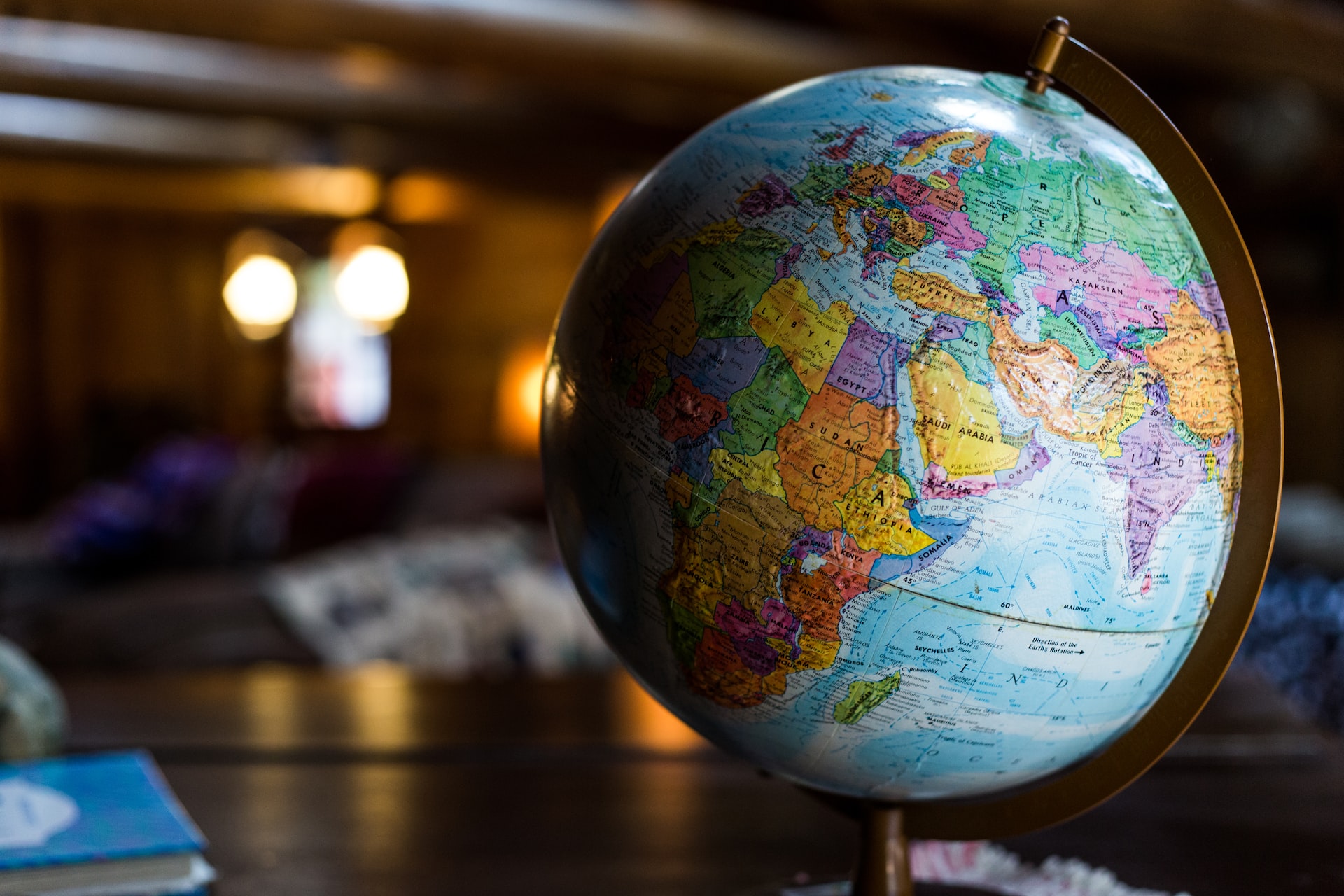 Simon is also a recognised and registered growth coach and major contributor to the European Commission, where he mentors start-ups and established companies to better realise their growth potential by exporting.
Our work with 3rd sector organisations in helping them achieve additional revenue streams and marketing profile is supported by being an approved and recommended provider to the Communities Can and Doing Good Leeds.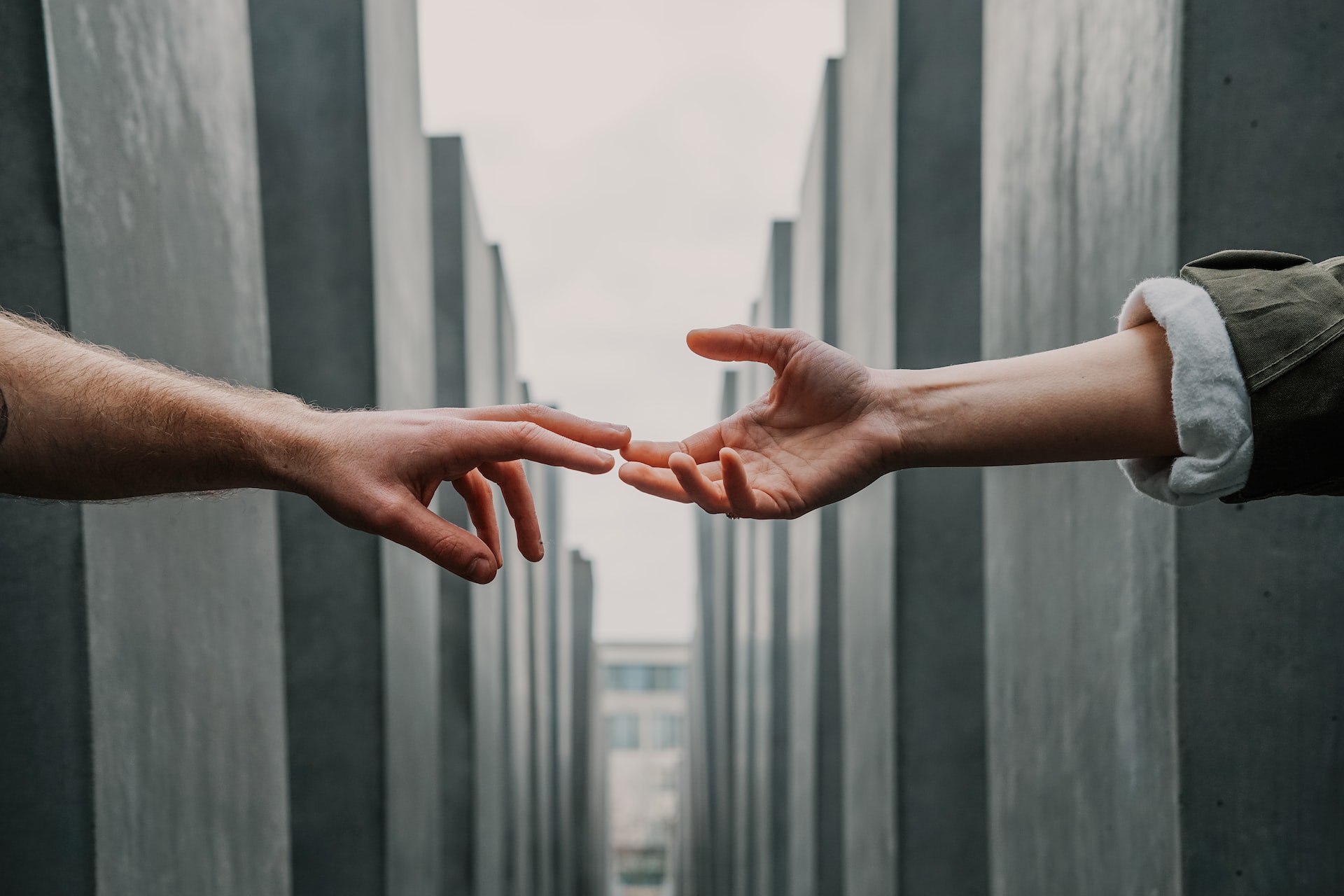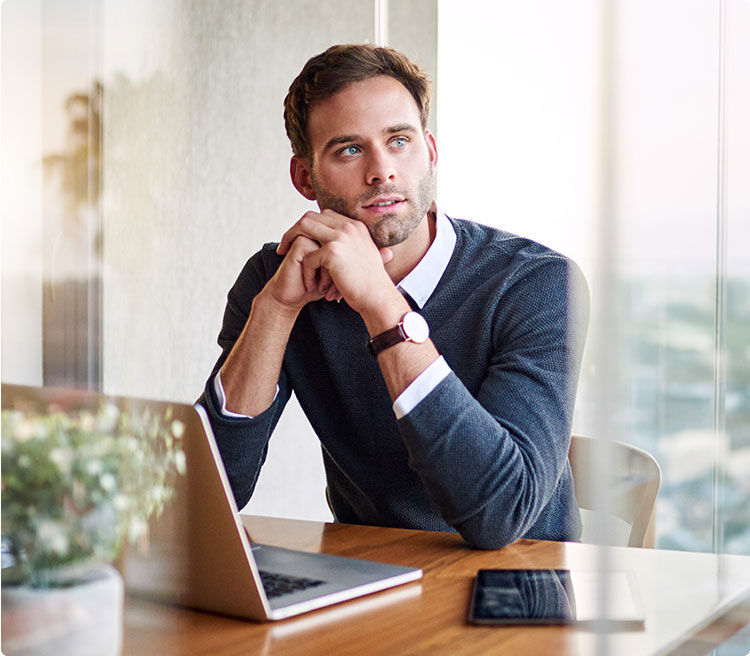 Councils & Local Government
Client Marketing is a proven marketing training provider and has successfully delivered workshops and webinars for HEY Growth Hub under the Grow My SME programme.
Client Marketing is a Barnsley and Sheffield City Council approved associate and a  marketing coach, to North Yorkshire County Council, and an accredited NEPRO supplier.
testimonials
What People Say About Us
We help you see the world differently, discover opportunities you may never have imagined and achieve results that bridge what is with what can be.
Yorkshire Yurts
2023-11-02
Simon provided us with fantastic service, guidance and information! He was friendly, very knowledgable and all the information Simon gave was digestible and he made things easy to understand. Great teacher, thanks Simon!
Highly Recommend! Not the 'average' support but actually helpful and realistic. Time well spent 🙂
Paul Niewiadomski
2023-06-07
I've attended few workshops with Simon and recently had an opportunity to have 1-2-1 meeting with him to help me with growing my business. I was impressed with his creativity and fresh ideas which were just coming out of his head so easily - all related to my business. In past I've spent lots of money on marketing agencies with zero improvement. Since I've followed Simon's advice and implemented few changes I've noticed more traffic to my page which means more clients. All knowledge was passed to me (and others during workshops) with smile and in a friendly environment. Training is engaging, relaxed and you will also hear some jokes throughout. I hope I will have an opportunity to work with Simon in future.
Victoria Brattan
2023-05-31
Simon has offered me excellent support with the marketing of my independent paediatric physiotherapy business. I'm very grateful to him for all his support which has undoubtedly helped the business grow
A number of staff at our firm recently attended Simon's workshops through Hull City Council, myself included, which we found very valuable. We then had a one-to-one with Simon who assessed our business and drew up a plan for us. We were very impressed with Simon and found it very informative and helpful. Thank you Simon, heartily recommended!
Jeanine Fisher
2023-04-13
Valuable workshops delivered by Simon in a professional and entertaining manner. Simon certainly knows his stuff; useful and appliable marketing/branding/business advice.
An excellent 1 to 1 session with Simon which followed on from the 'How to Make an Impact on Social Media' workshop. Simon gave me some exceptionally useful advice and tips on how to get the most out of the social media platforms that we use. Simon understands how a small business operates and delivers his training in the perfect way and in everyday language! Look forward to attending more of his workshops
Digital Marketing workshop A very informative workshop offering every opportunity to ask questions, interact with others and receive feedback on my own business. Well pitched to those with very little experience of digital marketing but also very relevant to those more experienced. Highly recommend!
Highly recommend! During our 121 marketing session, Simon offered so many new ideas that could help benefit our small business that I hadn't thought of. Gaining a greater knowledge of how to best use the tools on offer is invaluable. After our session I felt as though I could come up with a proper marketing plan for our business and one that I could understand and manage myself, something I thought I really had zero idea about! Marketing can be a minefield but after our session I felt inspired and excited about what I can do next to help boost our business presence to the next level. Thank you.