Content writing can be a highly effective way for businesses of all sizes to inform visitors regarding their products and services and improve search engine rankings.
If you are looking for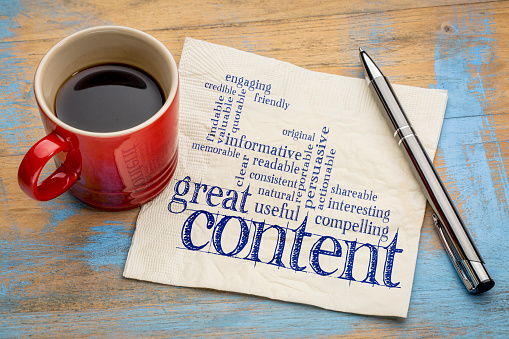 Our team has you covered !
With expertly written content, you can develop and enhance your online presence and attract new customers to your brand.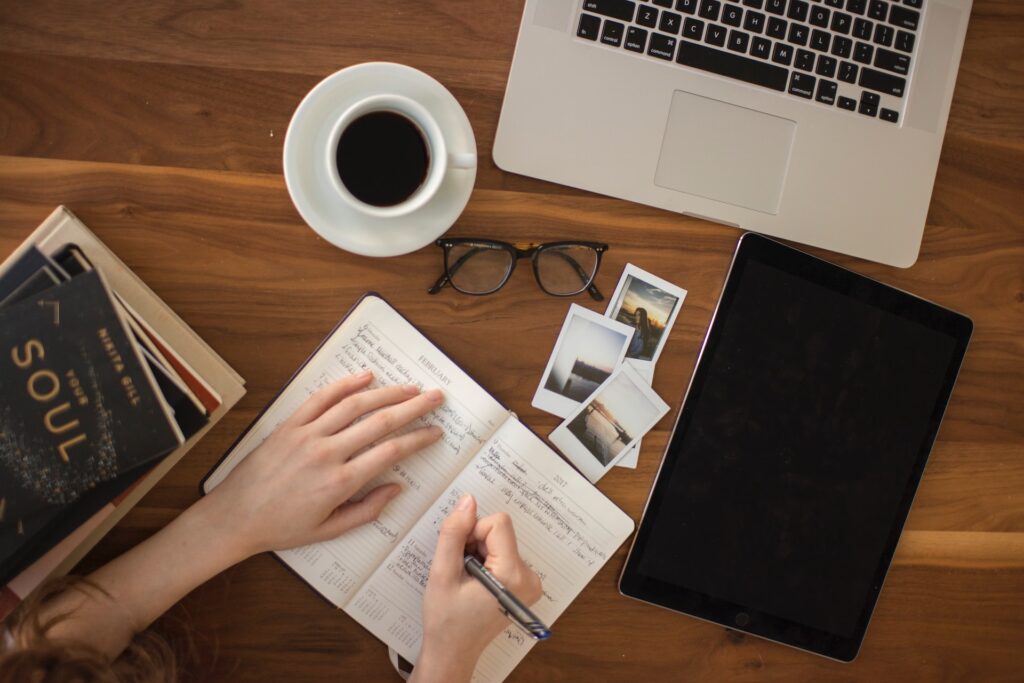 At Client Marketing, we focus our professional content writing services on delivering content that works and has a high level of engagement with the reader.
Writing for the web can be challenging because you have less than a few seconds to engage the visitor. Your website needs powerful words that can quickly impact your visitors and encourage them to take further action.
Wondering whether you need to hire a blog writing service?
Blogging offers a lot more than you may expect, from creating content that drives organic traffic to your website to helping you build relationships with customers and prospects.
Much as blogging is important for search engine optimisation, social media marketing, customer engagement, lead generation, and boosting sales, maintaining an active blog is not as easy as you might think.
We believe you require…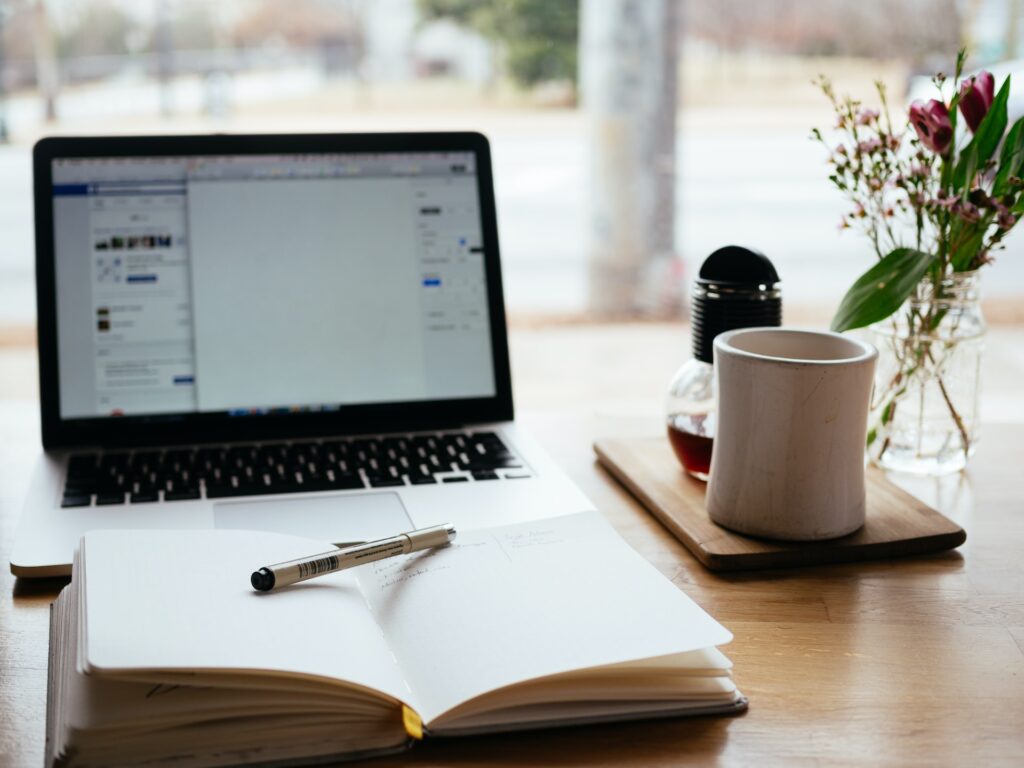 As an expert blog writing company, we identify the type and tone of content suitable for you to deliver professional blogs.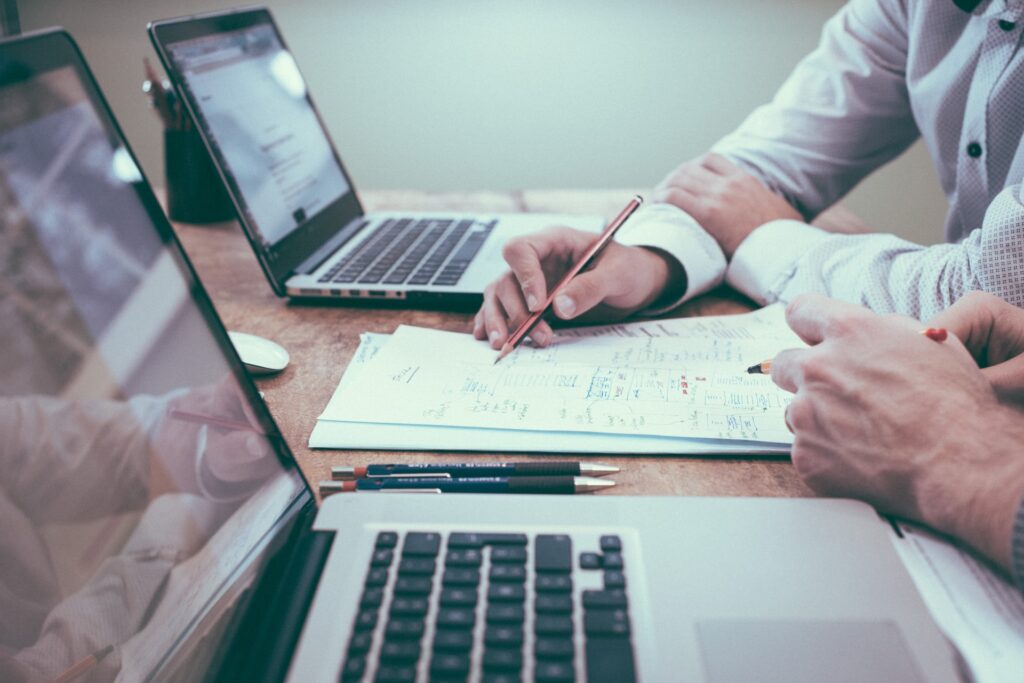 Engaging Content
The blogs we produce are engaging on every level.
We produce entirely new material for each individual post and never recycle content. 
Professional Content
Our in-house content writing team has a wealth of knowledge when it comes to handling all blog posts; they ensure that all blogs created are relevant and SEO friendly
Qualified Writers
The content writers we employ are fully qualified academically and through years of experience. With many projects under their belt, rest assured that you are in safe hands.
Quick turnaround
Once a blog is commissioned, our in house content writing team gets started right away. We guarantee a 48 hour turnaround.
Investment ?
Each Blog will cost only £50 plus VAT.

What do I get for my investment ?